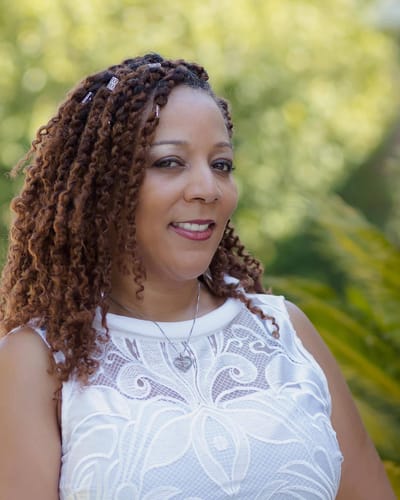 Check us out on Youtube
We provide marketing consultations to help you layout a plan of action to move your business forward. In the consultation we will discuss your overall strategy and what your initial goals are for your business. We offer a variety of services for new businesses and entrepreneurs so that you get your business started on the right path. In addition to Professional services we offer various products for the Career Professionals as well as new Authors. Clients learn creative marketing strategies and techniques in order to create multiple streams of income while living your best life.
Our founder is a former White House Intern with over 20 yrs of experience in the financial services and marketing. Nnika holds a B.S. in Agricultural & Managerial Economics, M.S. in Public Administration, Entrepreneur at heart, Certified Commercial Loan Specialist & a Licensed Insurance Adjuster. The passion she brings carries over to every client she works with. Nnika has worked as a Mortgage Banker for over 10 years for various companies winning a spot in the Prestigious President's Club several times during her tenure. She was the State of Nevada Home-buyer DPA Program Officer for 4 yrs. She now works as a Commercial Loan Specialist for the USDA-Rural Development.
She is also an Author of a self-help book entitled, "Is Your Thinkin Stinkin, Change Your Thoughts Change Your Life" available on Amazon/Kindle.